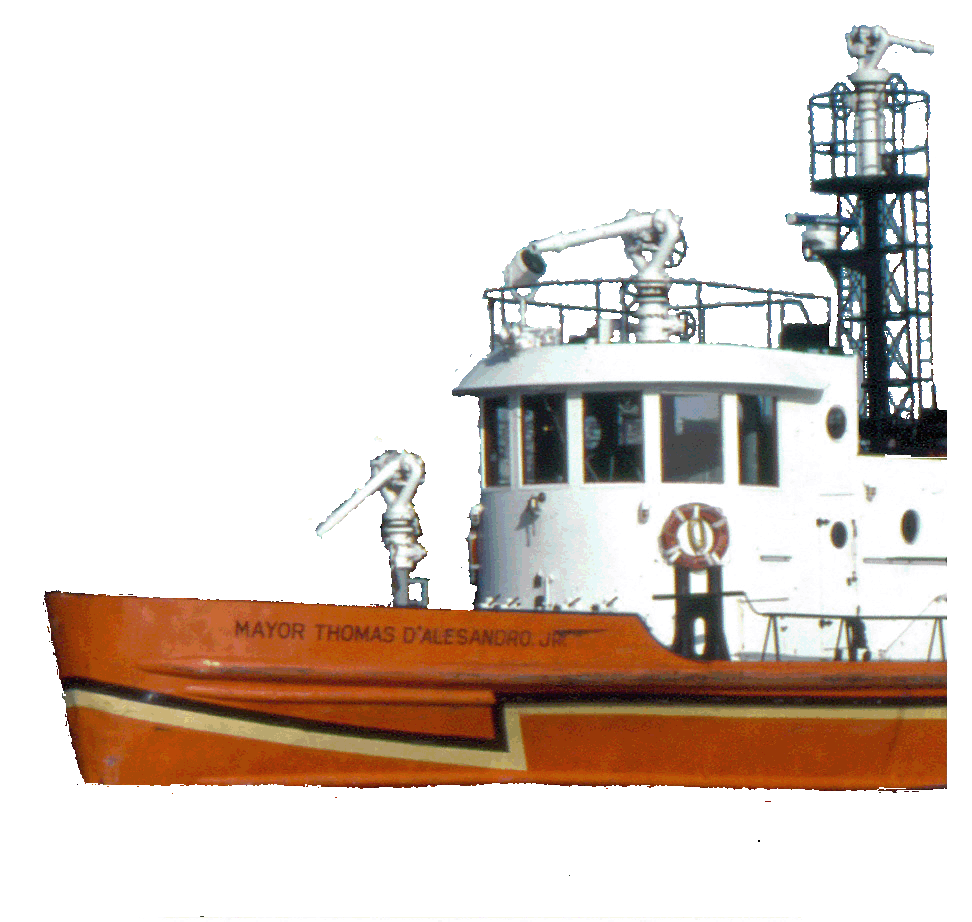 History Ablaze!
Feb. 7, 2021, 1-3 pm
Join us online for a lively look back at the 1904 Great Baltimore Fire. Check back here later for more information about this event.
Please join us in welcoming our two new St

aff Me

mbers!
New Acting Education Director: Aaron Lippincott
&
New Historic Vehicle Manager: Steve Burkholder
​
​
​
​
​
​
​
​
​
​
Aaron is taking over for Will Roulett who has been with the Fire Museum of Maryland as the Education Director for the past six years. We wish him luck with all his future endeavors, his leadership and passion for museum education will be missed. In his final achievement at the museum before pursuing other goals, Will was able to develop a spectacular virtual tour in connection with the Maryland Department of Education that has already reached over 2,800 Maryland students.
Aaron has worked as a part-time educator with the Fire Museum of Maryland since earning his bachelor's degree in history at Towson University in December of 2016. During this time Aaron has also been involved in museum education at various other Maryland historic sites and museums, including time spent as an NPS Ranger at Fort McHenry National Monument and Hampton National Historic Site.
Steve will be fulfilling a new role at the Fire Museum of Maryland, Historic Vehicle Manager. Steve will be working with Museum Director Steve Heaver and Museum Curator Eric Kelso to improve and maintain the museum's Historic Vehicle Fleet. Steve brings with him his experience of working at the Steam into History museum in PA, where for the last eight years he has been responsible for the maintenance of both steam and diesel locomotives.
​
We are excited to have both Steve and Aaron as part of our team. We know that their experiences will help to contribute to the museum's goals of providing an interactive and educational museum experience.
​
​