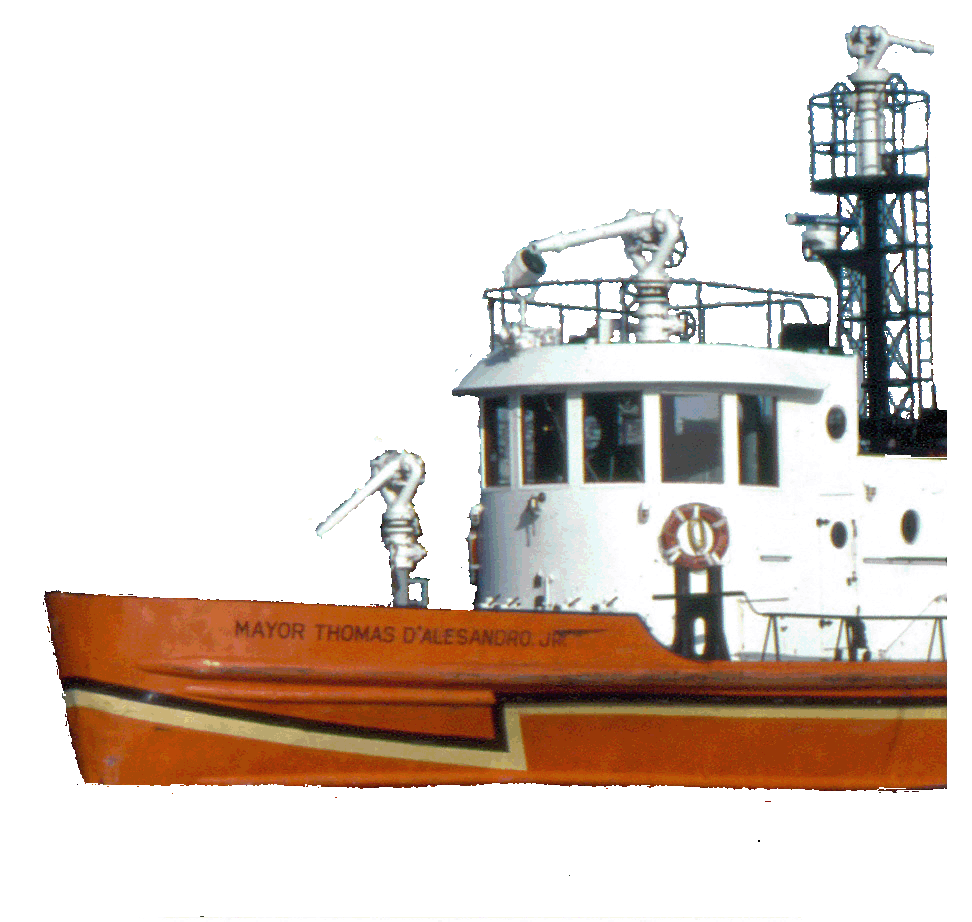 History Ablaze!
Feb. 7, 2021, 1-3 pm
Join us online for a lively look back at the 1904 Great Baltimore Fire. Check back here later for more information about this event.
​
Thank you to everyone who took part in our
first-ever virtual event: History Ablaze! Great Baltimore Fire Seminar
​
​
​
​
​
​
​
​
​
​
​
It was a big success!
​
We would also like to give a big thank you to our presenter, Wayne Schaumburg!
​
We also want to mention the Fire Museum of Maryland's Staff members who were able to make this program possible
​
Education Director: Aaron Lippincott
Social Media and Rentals Director: Amy Landsman
&
Museum Director: Steve Heaver
​
We're working on additional Zoom programs for the future. Please check our emails and social media for further information
​
​
​